Welcome to our website
Shuttle one is a transportation company that has been operating since 1988 with an excellent safety record and customer service. We service LOS ANGELES, ORANGE, VENTURA, SAN BERNANDINO and RIVER SIDE COUNTIES. Also Serving all major cities, Entertainment Centers, Convention Centrers, Cruise Line, Shopping Centers And Outlet malls (Hollywood, Beverly Hills, Santa Monica, Venice Beach etc.) From your Hotels in Los Angeles Or Orange County.
RATE: AS-LOW-AS $ 15.00 PER PASSENGER EACH WAY
THE FOLLOWING IS THE LIST OF OUR SERVICES:
» Disneyland Express (Direct Non-Stop)
Scheduled Area Hotels, Disneyland, California Adventure, The Convention Center, Train Stations in Anaheim, Knott's Berry Farm, Buena Park Area Hotels and Garden Grove Area hotels. This Service Runs Every half An Hour From 5 Am Until Midnight.
RATE AS-LOW-AS $14.00 LARGE GROUP RATE PP
» Downtown Express (Direct Non-Stop)
Serving all Major Downtown Los Angeles hotels, Los Angeles Convention Center, Staples Center and Union Station
RATE: $ 9.00 TO $ 14.00 PP
» GOING TO SAN DIEGO?
By using Shuttle One From Lax to The Anaheim Train Station And Continuing Via Train To San Diego.
Tours:
Personalized to your Taste. Pick the Area that you wish
TO SEE AND WE WILL FOLLOW YOUR REQUESTS (5 HOURS; $39.00 per person)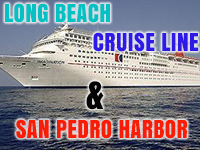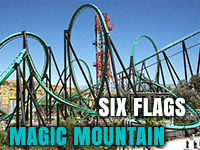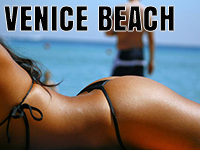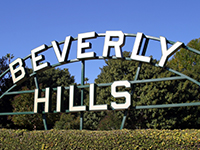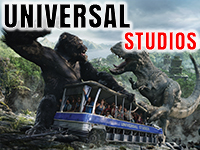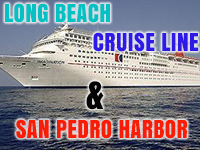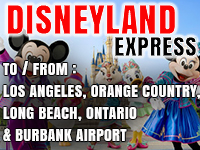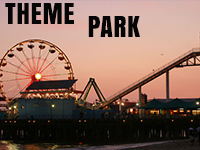 Our services
Airport transportation
Bachelorette Parties
Proms
Nights on the Town
Weddings
Anniversaries
Birthdays
Sporting Events
Direct service to:
Disneyland (Every 1/2 hr.)
Knott's Berry Farm
Universal studios
Hollywood
San Pedro Harbor
Long Beach Cruise line
Convention Centers
All Hotels in LA & O.C.